Our Team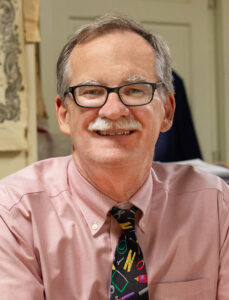 Tom Burrall
Owner
Tom joined his father in the agency in 1984 and has been an insurance geek since. When Tom is not living and breathing insurance, he is promoting downtown Geneva as a Board member of the Geneva Business Improvement District. Tom is a member of the Board of the Seneca Lake Pure Waters Association and Finger Lakes Health as well as active with Geneva's Historic Districts and Structures Commission. Tom and his wife, Beverly are active in the Presbyterian Church in Geneva and parents to Trevor, Hannah and Audra.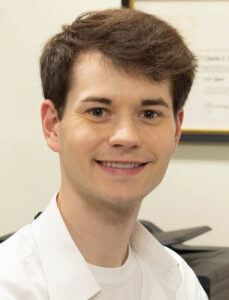 Trevor Burrall
Customer Service Representative
Trevor is a recent graduate from the University of Vermont and is the sixth generation Burrall servicing the public's insurance needs. Trevor is often the cheerful voice answering the phone and opening the door for you in the agency. Trevor is a voraciousreader in a huge breadth of topics and enjoys his violin, dance and figure skating.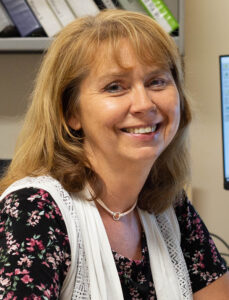 Shannon Burnett
Personal and Business Specialist
Shannon joined the agency in 2008. Shannon specializes and works closely with Tom in the commercial lines department. Shannon enjoys forming personal connections and ensuring her clients understand the insurance products they need to cover them correctly. Shannon and husband Walt are the proud parents of two sons, Aaron and Andrew. Shannon is active at her church where she teaches the 1st – 3rd grade Sunday school.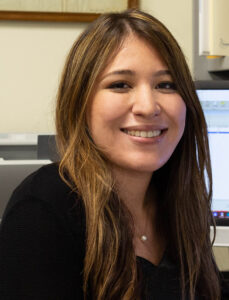 Cynthia Omasombo
Personal Auto Specialist
Cynthia is our newest family member and joins us with a banking and human services background. Cynthia is a proud home-grown graduate of Geneva High School and is bilingual. Cynthia's focus is keeping people smiling with their personal auto insurance needs. Her husband,Grady, is the band director for the Delivering Word Church where Cynthia is active in the toddler Sunday School program. Cynthia prioritizes our valued clients like she does her family.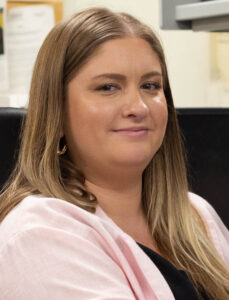 Hannah Smith
Personal and Business Specialist
Hannah never gets a snow day from work as she lives in downtown Geneva. Hannah is a Clifton Springs native who enjoys photography, hiking, site seeing and is a Finger Lakes enthusiast. Hannah plays a key role in servicing the business insurance needs for our clients, who are considered family members, and is well-versed in the personal needs for your auto, boat and property.